Nickelodeon
Teennick Rebrand
The unique moments within everyday life
We developed a system under this concept that communicates an energizing spirit in a playful habitat, overflowing energy and full of personality in an error, rules and prejudices-free environment mixed with graphic elements that visually evokes to social media.
Our proposal was built to work with a combination of colors for daytime and primetime.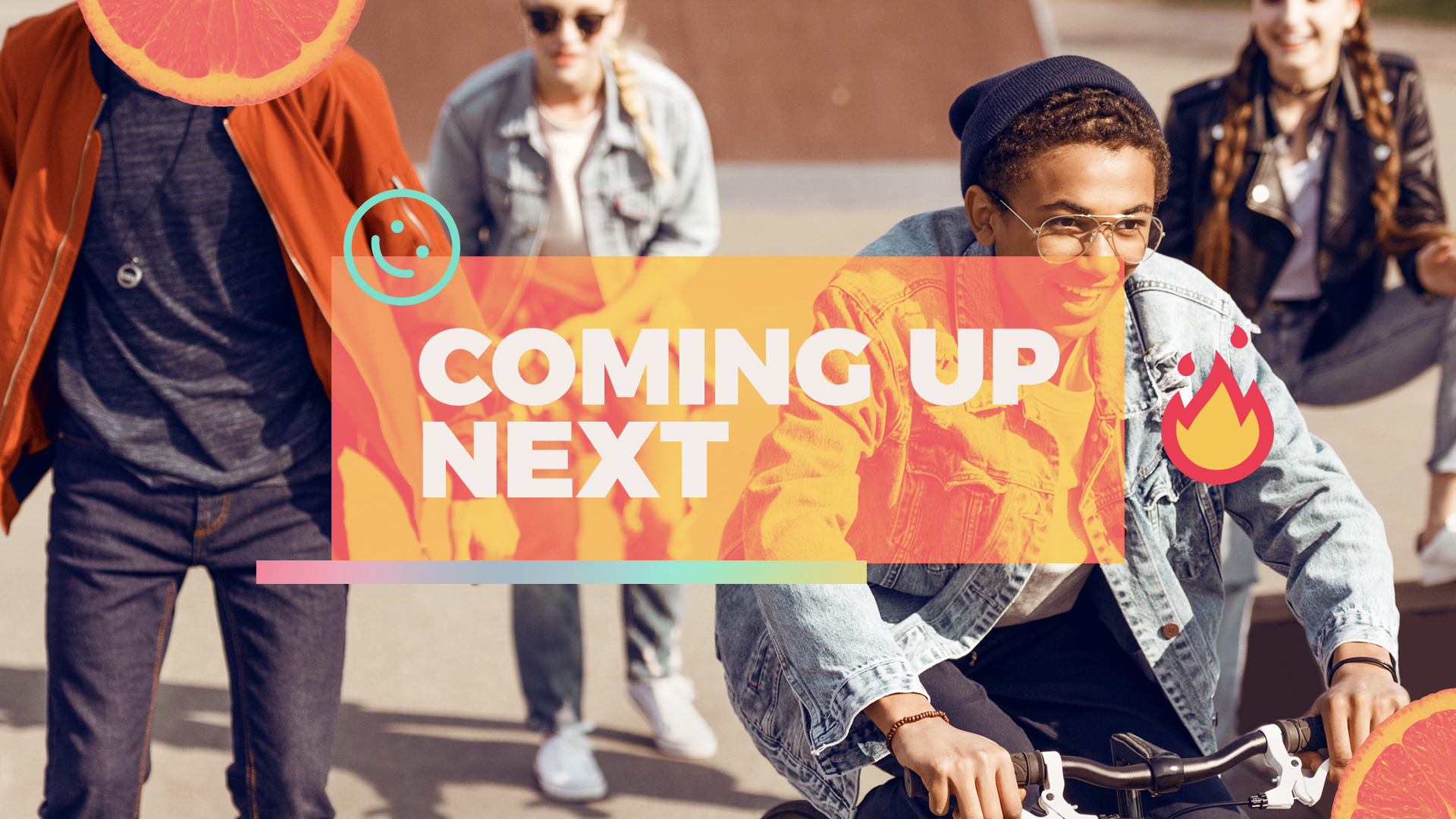 A color distinction to segment a different audience.